Take advantage of current market conditions & Get more for your vehicle
We have access to the best vehicle valuation tools in the industry and this allows us to offer you more for your vehicle.
Quick And Simple Process
A quick and simple process to help you stop sell your vehicle.
No-Obligation Appraisal
Get your free, no-obligation appraisal. We'll buy your vehicle – today!
We Pay Your Loan Balance
If there is anything on your loan balance, we can pay it directly.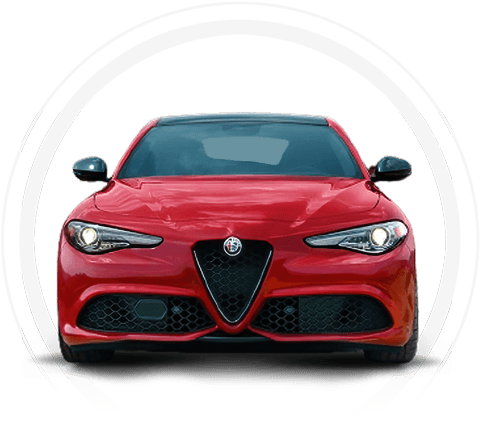 DMV Documentation Included
No need to go to the DMV yourself. We take care of all DMV documentation.
We Pick Up The Vehicle
We'll bring the paperwork to you at your convenience and pick up the vehicle.
We Deliver An Equity Check
We deliver an Equity check directly to your house or workplace.

Your appraisal is good for 10 days or 1000 miles GUARANTEED!